When it comes to New Year's Eve, I must admit that I haven't made it to midnight in quite a few years. I suspect that ringing in 2021 will be no different, especially now that we have my little Felix to celebrate. I typically will throw up my Top Nine pictures of the year on my Instagram, binge-watch a Netflix series with Jonathan, and share a sweet kiss before we go to bed.
How we celebrated our last day of 2020, a beautiful walk at the dog run, a fun trivia/drawing game with Teta Jessa, a few games of Street Fighters and ringing in the new year with a glass of bubbly and a sleeping Felix.

As we all can agree 2020 has been somewhat of a dumpster fire, so what better way to reflect on all things 2020 than a blog post of all the good, bad, and not so bad to reflect back upon.
Let us start with the GOOD:
I had my baby boy Felix Douglas Ash Ruzek on April 11, 2020 at 5:36 AM. After 25 hours of intense labour and an emergency c-section, we welcomed our little duderino in our arms. I now know that I am a badass baby-birther, who had a little man via c-section, finally got the hang of breastfeeding, and can wear her baby with pride and comfort.
Although we had quite a few constraints with travel, we were able to take Felix to some really great places across Southern Alberta and BC. He's going to be a hot springs monkey just like his dad, I suspect.
Felix was able to meet both of his grandmas and all of his aunts in one summer! Aunty Keena & Christy had us up to their place, where we visited 3 different breweries (we have a beer baby in our midst, don't worry, Felix did not imbibe) and Teta Jessica came from Montreal to see her nephew IRL. Baka Bozena has since left this world, but she was able to visit with our little boy a few times before her untimely passing. Granny Johnson lives in town and gets to play with Felix often.
I was introduced to a community of awesome moms thanks to the Lethbridge Family Centre offering online Baby PACT sessions (Baby Parent and Child Together). The summer weather made it possible for all of us to meet in person and we still get together online via chats and zoom sessions. These ladies have really been a blessing when it comes to late night panic attacks about teething and are a virtual shoulder to cry on when the postpartum depression gets too heavy at times.
2020 made me realize that bras, nursing, sport, push-up, bralette etc. are totally not necessary during a pandemic, nor normal life! There's nothing better than rolling up to Costco with all the Karens and Kevins of the world with your tatas flying free. If you've not given this a go, do yourself a favour, friends — ditch that over the shoulder booby holder.
Onto the BAD:
I think that we can all agree that COVID has been the absolute worst. It's a constant roller-coaster, but the good news? There's a vaccine available and a light at the end of the tunnel. COVID definitely made it challenging when it comes to raising a little human. Being in the home for almost an entire year can make anyone a little stir-crazy, including not being able to have physical contact with friends and family, and no travel outside of the country or province. There were a lot of things that were taken away from me as a first time mom
Our family suffered a lot of loss, not directly because of COVID, however it has made our grieving process far more difficult than it should have been. In 2020 we lost:
Zdenek Ruzek (Jonathan's dad)
Bozena Kostecki (Jonathan's mom)
Wayne Johnson (my uncle)
Mischa Mhakaracaa (Jonthan's cat)
Lola Manola Banola (My dog of almost 15 years)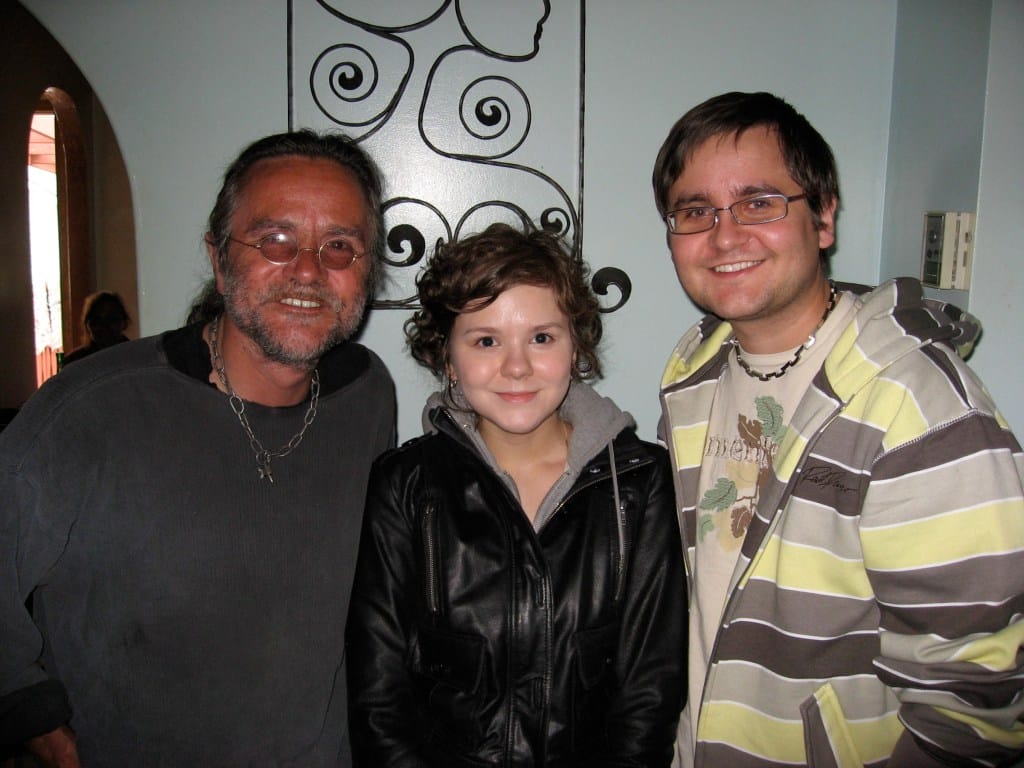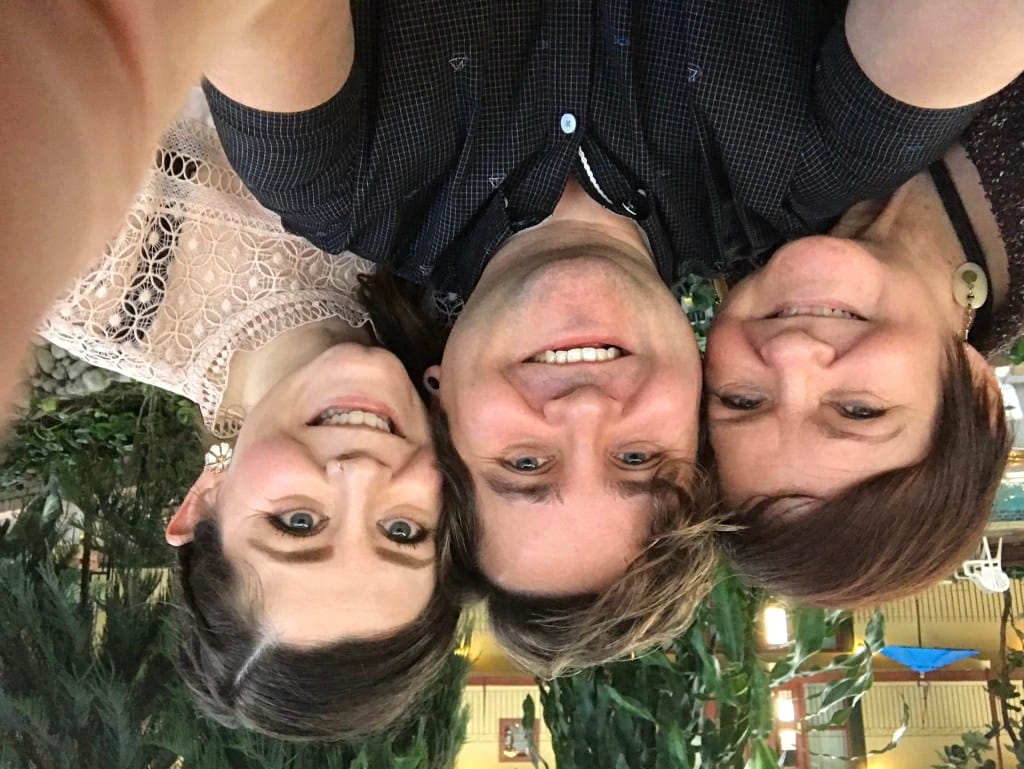 Lola Manola Banola – Lola was given to me for my 21st birthday from my Uncle Wayne. She was my best friend and has seen me through so many lows in my life and has been my sweet little side kick for all my highs. 2021 she would have been 15 and although that is a really long time for a Pomeranian/Shiz Tzu it wasn't enough time. I miss this little girl every GD day.
---
Finally, it would usually be the UGLY, but I want to end with the POSSIBILITIES:
2021 is going to be an interesting year. Our little dude will be turning one and I'll be going back to work, which means relying on a day-home will be a part of our day-to-day life.
I'm looking forward to seeing my son's first birthday, celebrating Jonathan's 40th birthday, and going back to work and seeing all of my crew members again.
2021 has a pretty low bar in order to be marginally better than 2020; however, having my little boy is going to be a pretty hard one to top.
So with another year under our belts, I WANNA KNOW, what are some of your favourite memories of 2020?
Were there some not so awesome things that happened in 2020?
What are you looking forward to in 2021?